Welcome to the Large Family Frugal Meals Membership.
This Membership takes the work and stress out of meal planning because I've already done the work for you!
What exactly are Large Family Frugal Meals?
Each pack is a complete meal plan for one week. With five dinners, five lunches, five snack options, and five breakfasts, I've done all the hard work of planning a menu and making a shopping list for you. So all you have to do is check your staples, cross off what you already have, and head to the store.
There are five of each meal because realistically, most families eat leftovers at least once a week, sometimes two. Also, with these meal plans, you will be putting food into the freezer for another time. Those stockpiled meals will be great to pull out as a seventh meal if needed.
What do I get in each pack?
In each packet you get . . .
a menu – the exact menu I feed my family of eight
a blank menu – in case you'd like to change things up
a shopping list – the exact one I use
a blank shopping list – if you don't want a preprinted one
7-10 new recipes – the recipes primarily use real food ingredients
an inventory form – so you can keep track of what you have (this cuts down on waste and unnecessary spending)
weekly meal planning sheets – so you can plan your meals around your week
Each pack gives you the tools you need to make 20+ homemade meals for less than $150/week. On top of the regular meals (breakfast, lunch, snacks, and dinner) you'll also be putting at least 4 meals into your freezer for another week.
What exactly do I get?
As part of the Large Family Frugal Meals Membership, you get access to 8 weeks of meal plans at a time! The monthly content changes, but don't worry, you'll get a reminder email two days before the plans change.

Each month you'll have access to 8 weeks of meal plans, but they rotate each month and the oldest ones will drop off.
For example, in January, you'll have access to Weeks 1-8. Then in February, you'll have Weeks 5-12, March will have Weeks 9-16, and so on.
This way you'll always have access to the newest meal plans along with the previous month's plans.
Freezer Cooking Is Built In
Each week, there will be three or four meals that will be doubled so you can put extra meals in the freezer for another time.
I am a firm believer in freezer cooking. Having food ready to be cooked directly from the freezer has saved me many headaches over the years.
With the Large Family Frugal Meal packs, the freezer cooking is naturally built into the menu. Instructions for the freezing and thawing process are included.
Why are they called Large Family Frugal Meals?
Large Family – each recipe feeds at least 6-8 people
Frugal Meals – these menus consistently cost me less than $150 per week. I shop weekly to better keep track of my budget and on average, I am able to purchase everything needed for the weekly menu for between $125 and $140.
With these menus, I feed my family of 8 (two adults, two teens, four kids) every meal (breakfast, lunch, snacks, and dinner) for less than $150/week.
Your Instructor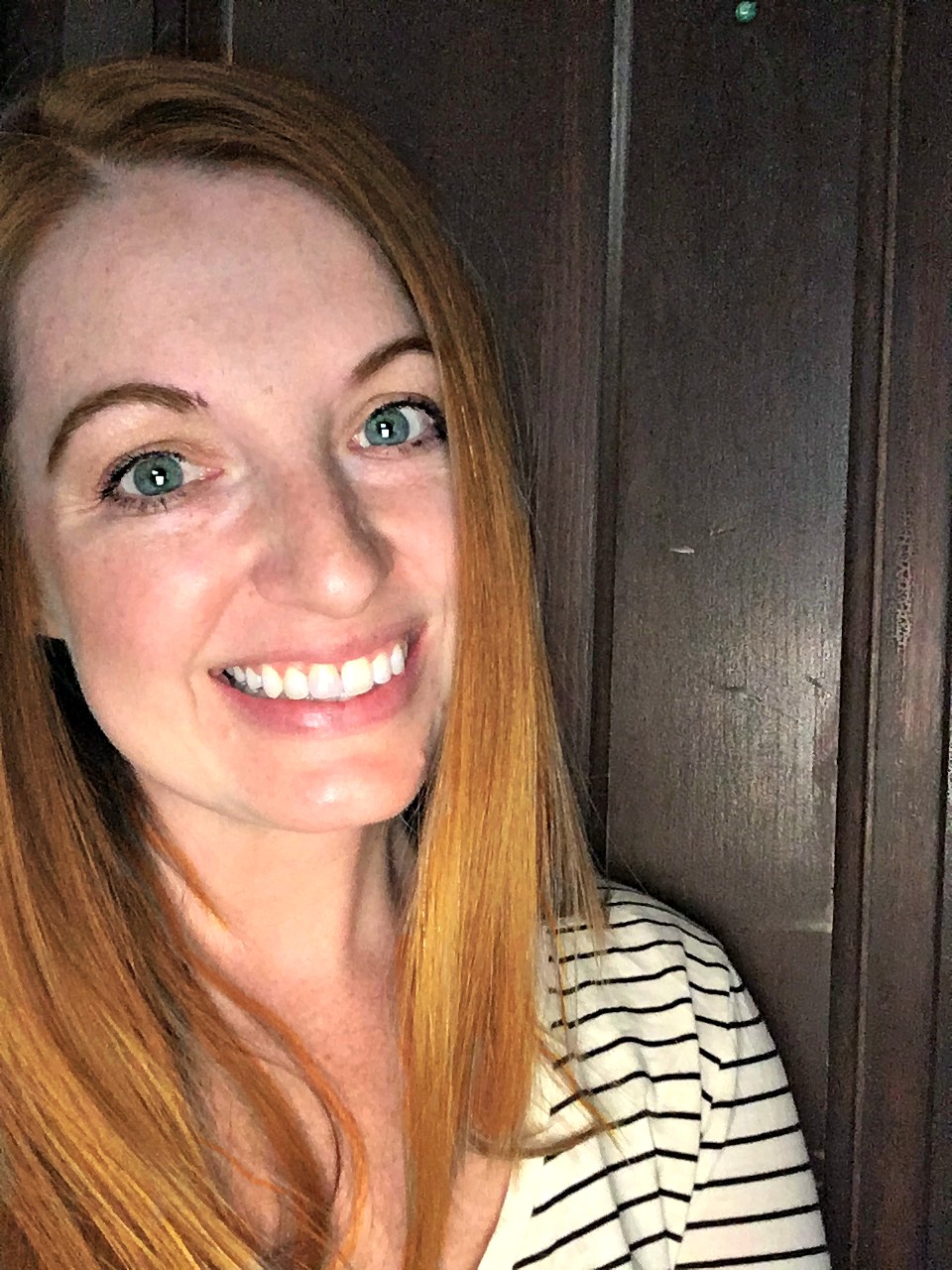 Jeniffer is a homeschool mom of six with eight years of homeschooling under her belt.
Her ultimate goal in life is to make lasting memories with the kids, instill a love of Christ in their hearts, graduate competent young adults . . . all while keeping healthy food of the table, keeping the house clean, and not breaking the bank.
That's not too much to ask, right?
FAQ
Do I need any special equipment?
Nope, I don't even have a microwave! I do use my slow cookers regularly, but I figure most large family mamas already have at least one of those.
Do you use coupons?
No. I do not shop with coupons.
Where do you shop?
I primarily shop at Aldi. However, I do stop at Kroger and Walmart as needed.
Are there any videos of your grocery hauls or meal plans?
Yes! I do a couple videos each week in my Large Family Frugal Living Facebook Group. You are welcome to join!
We would never want you to be unhappy! If you are unsatisfied with your purchase, contact us in the first 30 days and we will give you a full refund.